Coat rack Chaos, I need clean and tidy organized coat cabinet.
Goodlife organizerfurniture.com 2019-04-22 15:07:39
Coat rack Chaos, I need clean and tidy organized coat cabinet.

Secondary coat,scarf,belt,bags,how can i store it until tommorrow...
Coat rack harass--Unstable
Coat rack holds the heavy bags,at least 2 or 3 coats,scarf,prajamas,belts...As long as the days go,sometimes right sizes are heavy,sometimes left sizes are heavy,everyday go out take ones need them hurry up to go,some weak coat rack can not bear the heavy things,overwhelmed,landside at months goes..
Coat rack harass--too ugly
Coat rack holds kinds of bag , coat , belt , scarf, mixing together, one after one , every day come in , put the coat , bag , belt on it , when the eyes catch, all the things stacking , over 80% times are full , very messy , most of women are not like it , but it need one to store the thing , if put in wardrobe with clean clothes , it will pullet the clean clothes …
Coat rack harass—too dirty
All
 the
 coat
 rack
 are
 open,when
 you
 clean
 the
 floor,the
 dirt
 will
 fly
 to
 coat
 on
 rack,the
 outside
 dity
fly
 to
 the
 things
 hang
 on
 the
 rack,it
 need
 one
 big
 cover
 to
 protect
 it,after
 protect
 how
 to
 take
 out
 the
 clothed
s
at
 one
 minutes
 before
 go
 out.
After protect cover , more difficulty to storage , put on closet more easy , how can I storage the coat ,scarf, belt , bag for one night …
We visit many family , they are small apartment , big house ,or villa all the women are headache above problem .
Currently goodlife have one Model GLD13366 at half open coat cabinet , with big full length mirror , wheels for free carry .it was pop in the market .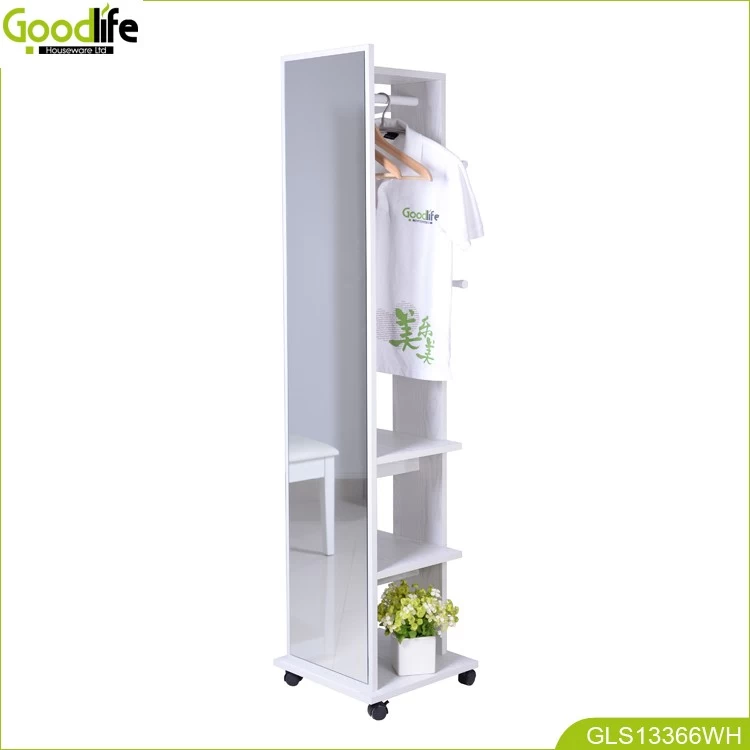 Goodlife GLD13366 have solved some ugly,unstable problems,but still have dirty come,Goodlife design team are pursuit of perfect products as usually,we need design the perfect production,bleow is the third times revised.With soft wood and mirror,hanger for clothes,one side open.After caculate soft wood cost is very high,we have removed it become white board.Keep one mirror on side.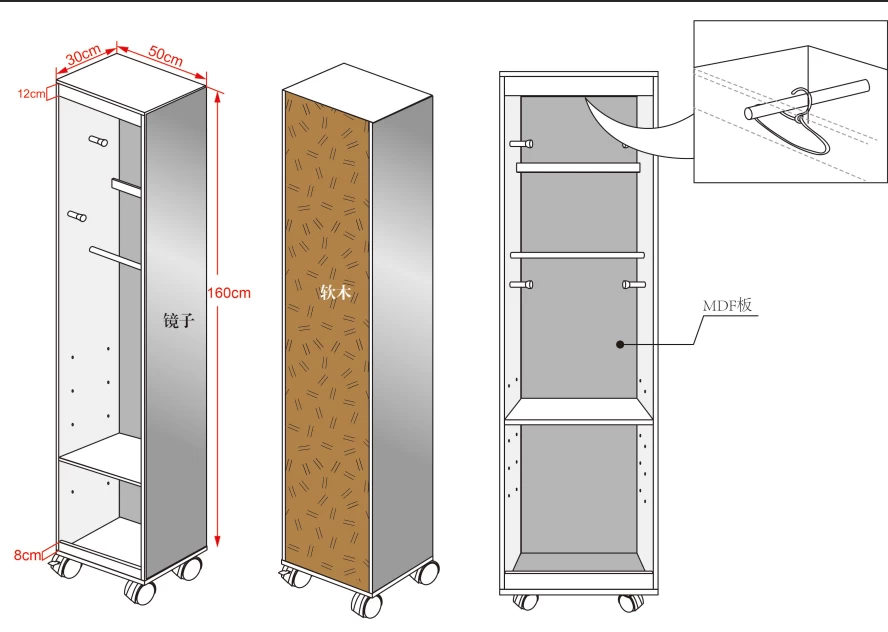 After
 put
 on
 the
 coat,belt,bag,everything,turn
 the
 open
 sides
 face
 the
 wall,only
 can
 see
 the
 white
 board,it
 is
 clean
 and
 tidy
 coat
 cabinet
 done,we
 are
 happy
 with
 the
 new
 model,hope
 you
 can
 like
 it.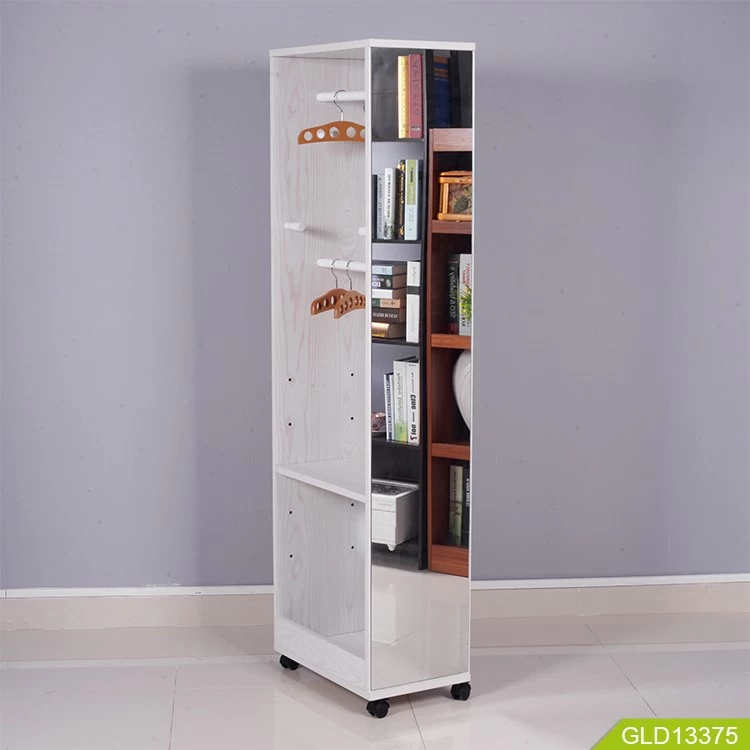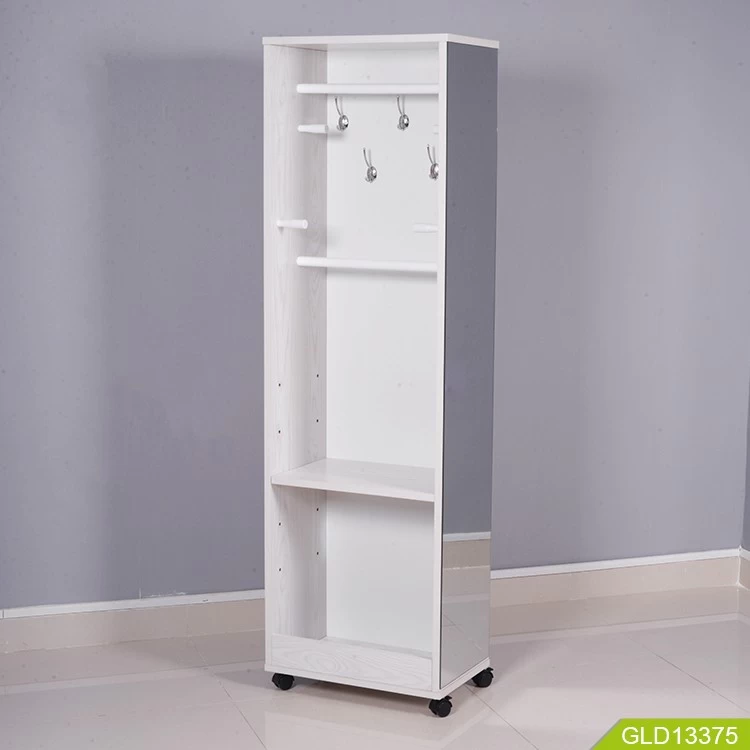 If you are interested,please contact me;
Jessie
Email:sales15@goodlifehouseware.com.cn
Wechat:008618676691725
Skype:live:sales28_19